Ladawna Nelson, Broker
Pledge To Clients: "My goal is to give my very best to each client every day through hard work and dedication.I also believe work should be fun! Full time Realtor in the Great Falls market since 1991.
I work with my Mom, Mary Lou Nelson and we have over 56 years combined full-time experience in Real Estate! I believe in the Real Estate business, I think it helps people with important life decisions. I like to work hard, develop close relationships with my clients, and I always like to have fun!"
More info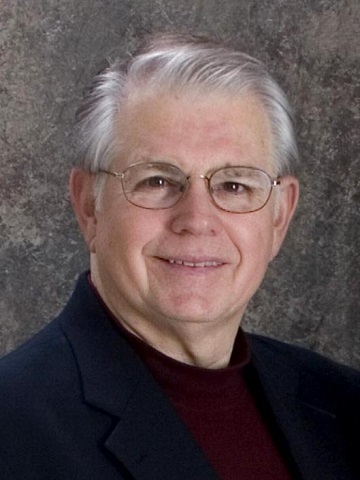 Jerry Merriman, Broker
Pledge to Clients: Offering "knock your socks off service" with the honesty and professionalism you deserve in the process of buying or selling property in the Great Falls area.
More info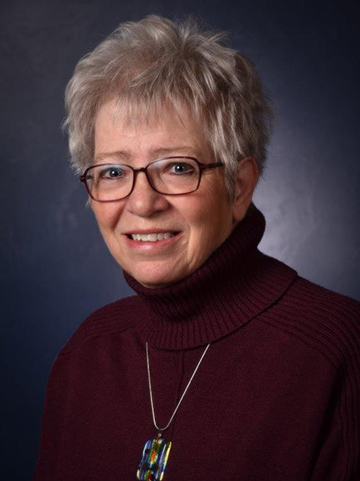 Kathy Meadors, Broker, GRI
Pledge to Clients:Dedicated to service. "When you place service above everything else – everything falls into place"
Working with First Time home buyers and Seniors is a great blessing.
More info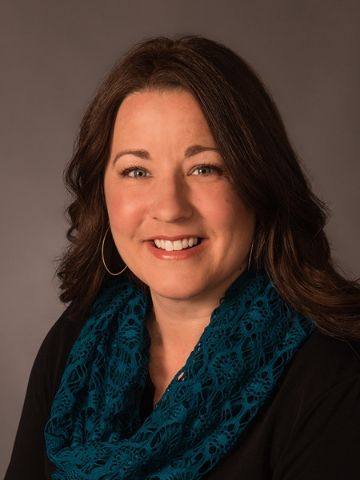 Alicia Davis, Realtor®
Pledge to Clients: "Communication is important. My pledge is to work to represent your best interests and keep you informed throughout the process. Buying or selling a home doesn't have to be stressful, let's work together to make your experience a great one!"
More info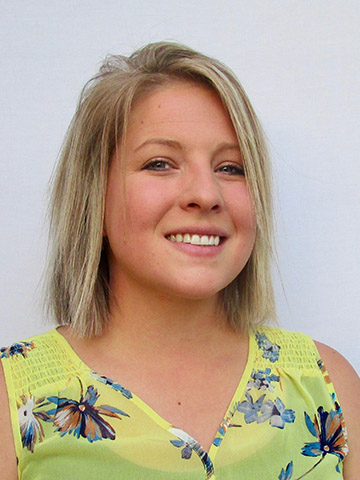 Alecia Gloege, Realtor®
Pledge to Clients: "I pledge to care for my clients in a friendly & welcoming manner which is the way I like to be treated. I promise to be dedicated, honest and diligent to make my clients hopes and dreams a reality while creating lasting friendships along the way. Your time is precious so let me do the leg work for you."
More info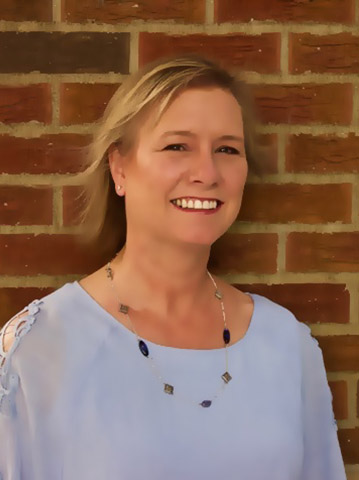 Deanna Rutten, Realtor®
Pledge to Clients: "Buying a home can be a stressful experience but it doesn't have to be. I will always work my hardest to make the home buying process understandable, easy and fun."
More info